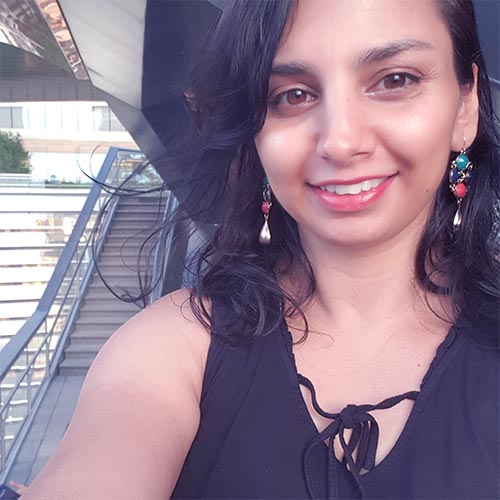 Shala Abbasi
Designer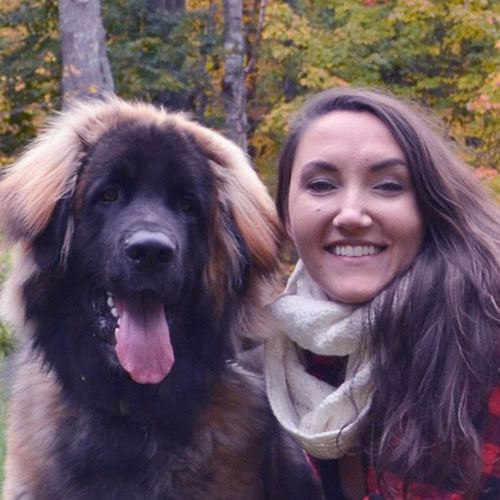 Julia Christ
Web Designer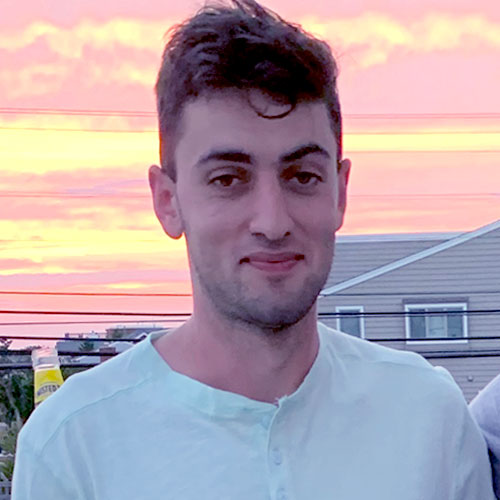 Ryan Cronin
Designer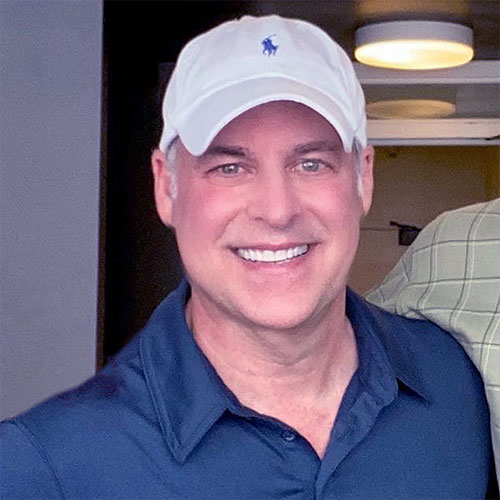 Peter Gialloreto
Creative Director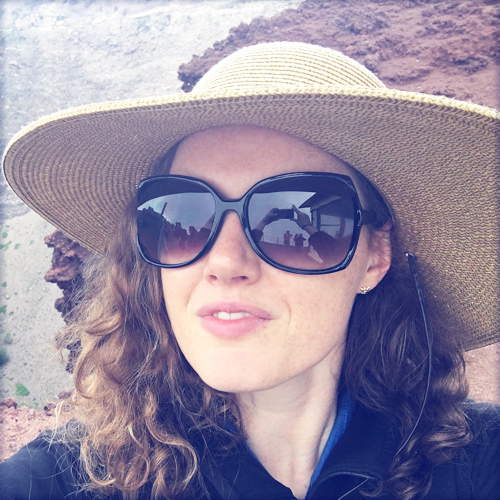 Jacqui Hance
Client Services Manager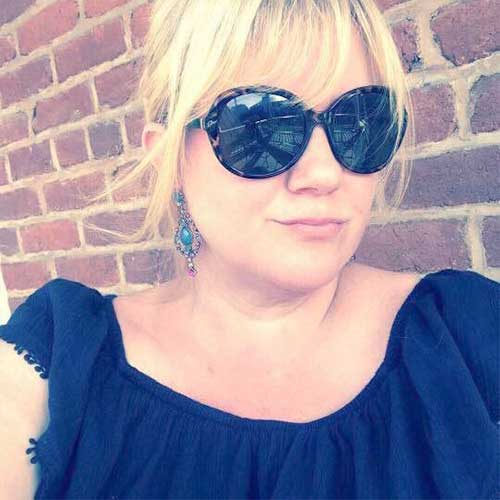 Julie Jones
Web Developer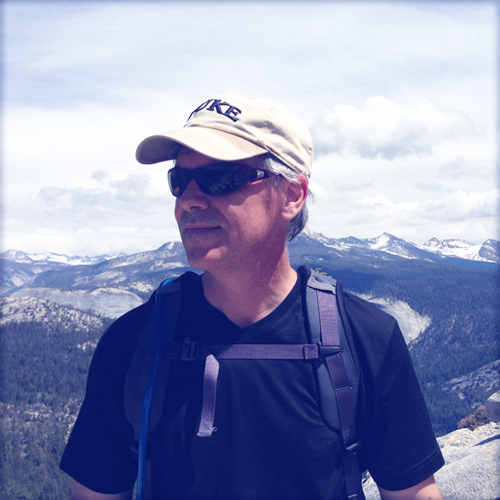 Alec Kercsó
Senior Developer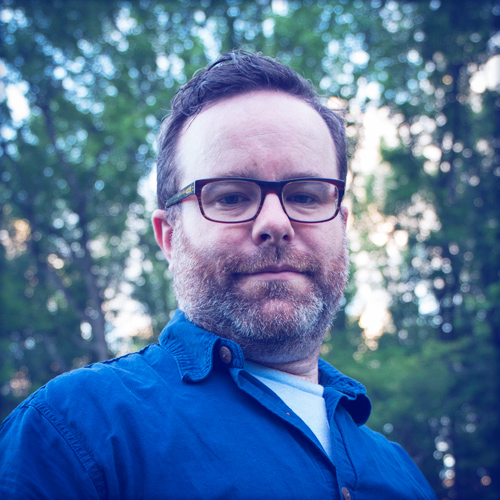 Eiran Lowrey
Vice President of Operations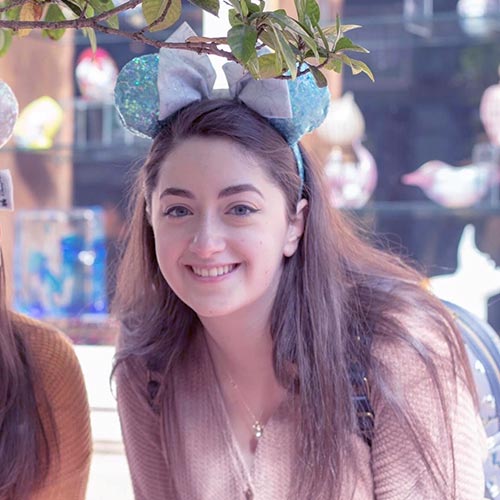 Emily McNally
Designer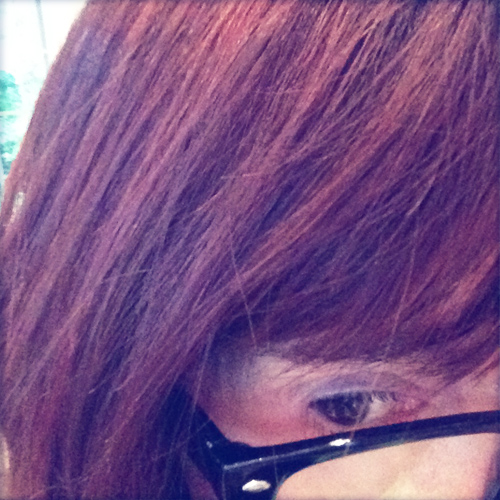 Diane Savoy
COO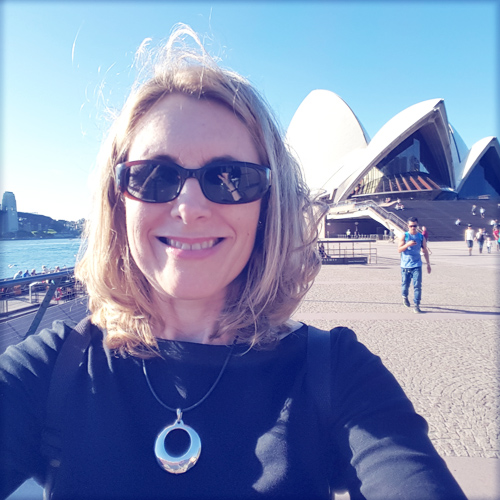 Jo Singer
Vice President of Marketing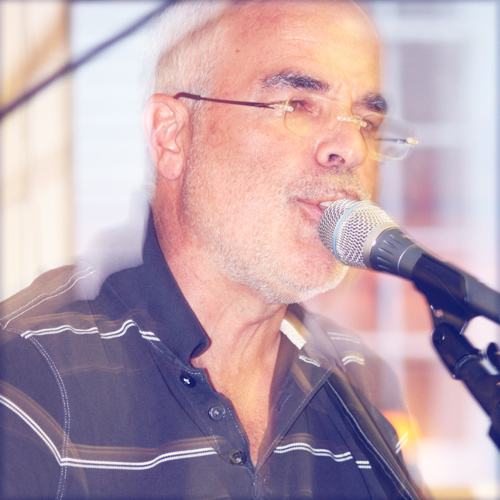 Carl Stoltenberg
CEO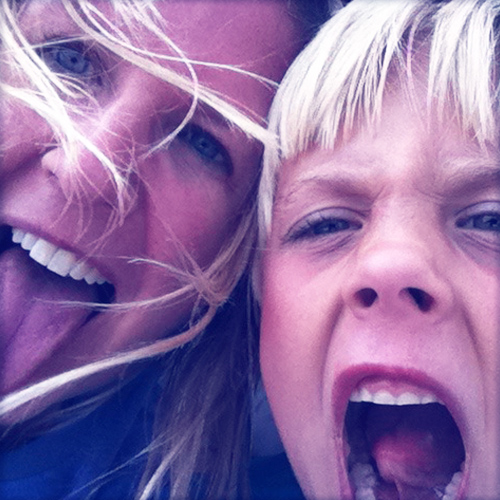 Dori Urquhart
Creative Director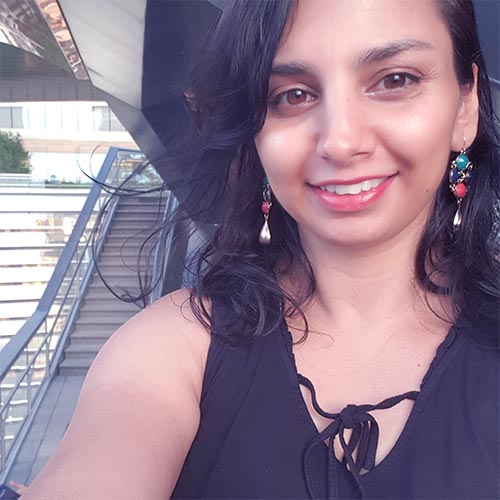 Shala Abbasi
Designer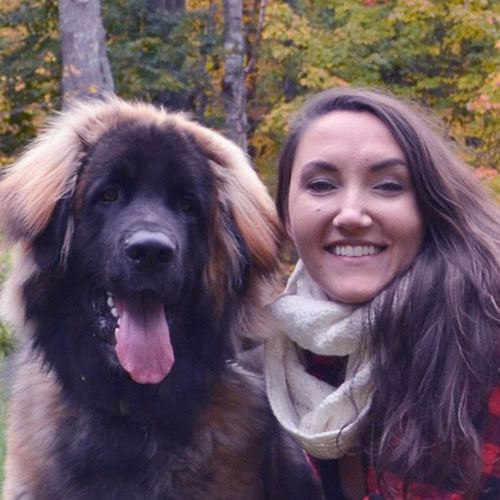 Julia Christ
Web Designer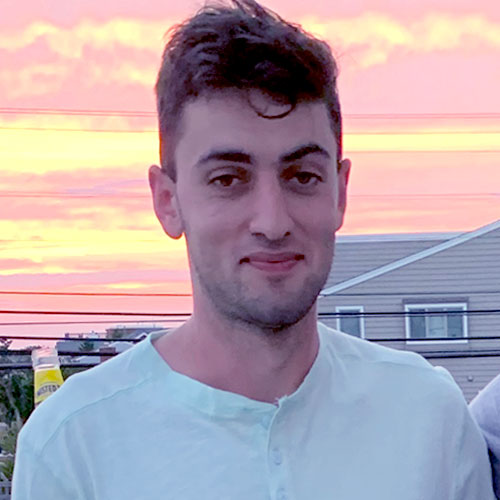 Ryan Cronin
Designer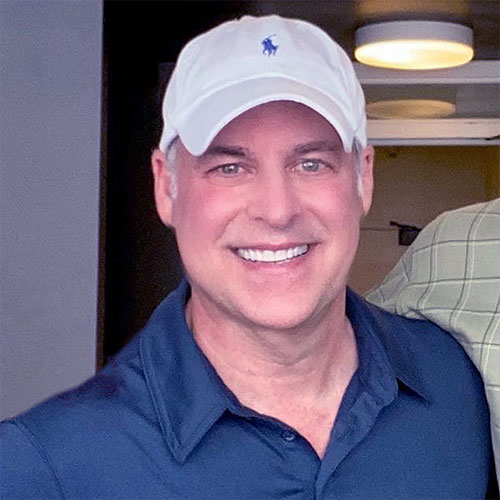 Peter Gialloreto
Creative Director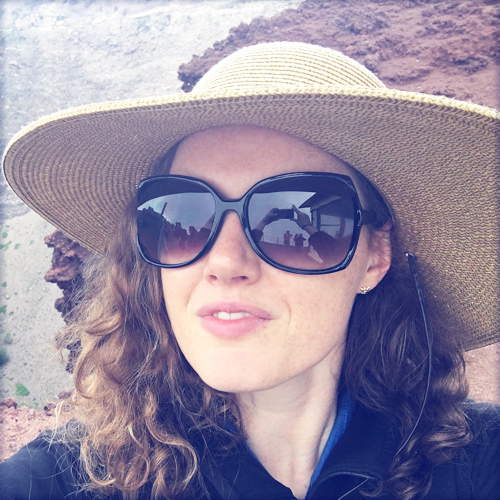 Jacqui Hance
Client Services Manager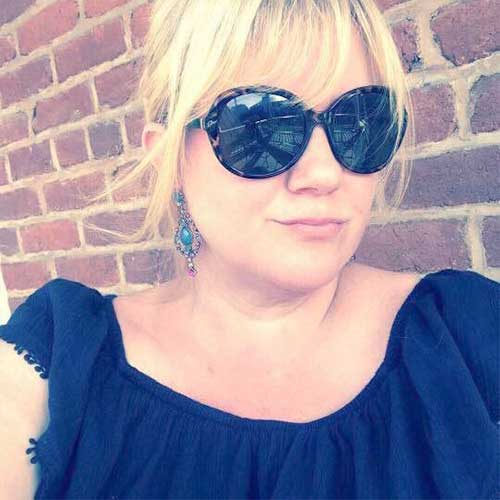 Julie Jones
Web Developer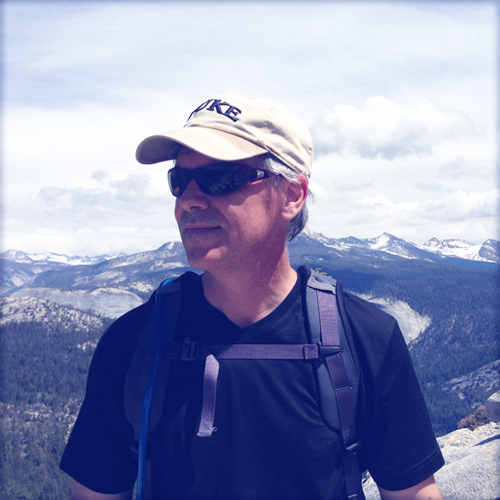 Alec Kercsó
Software Consultant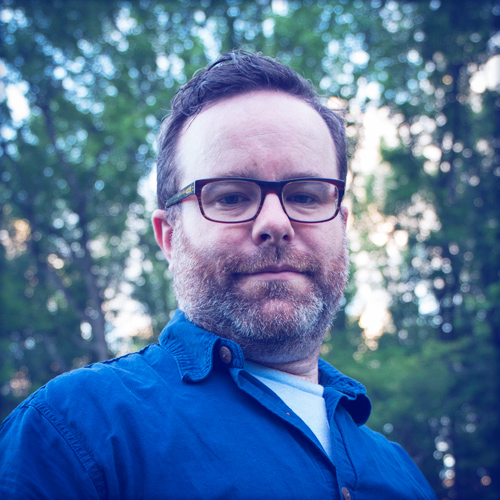 Eiran Lowrey
Vice President of Operations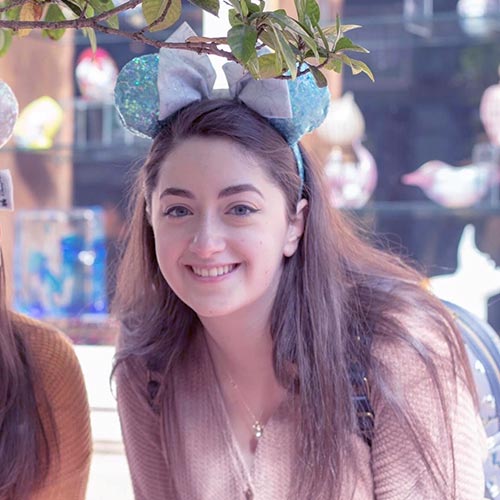 Emily McNally
Designer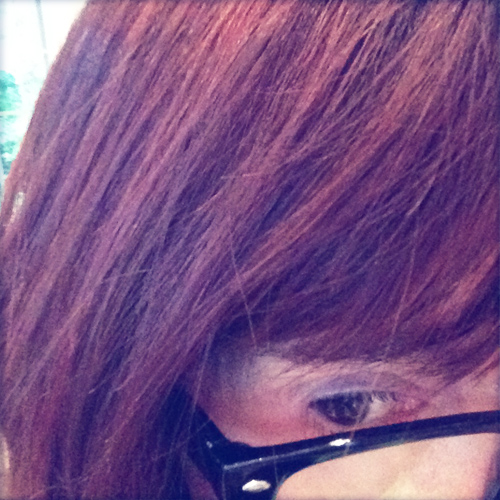 Diane Savoy
COO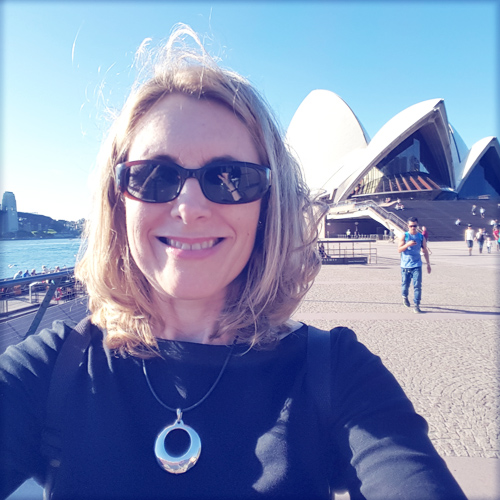 Jo Singer
Vice President of Marketing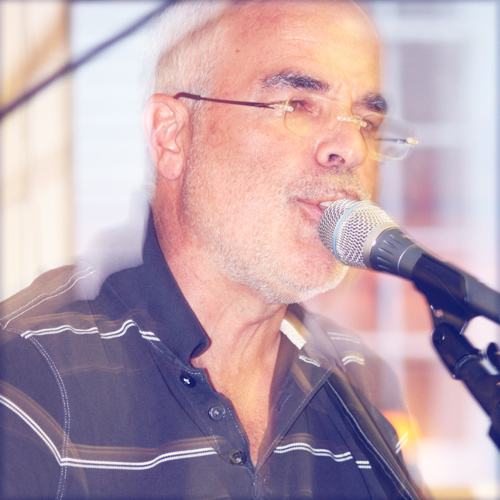 Carl Stoltenberg
CEO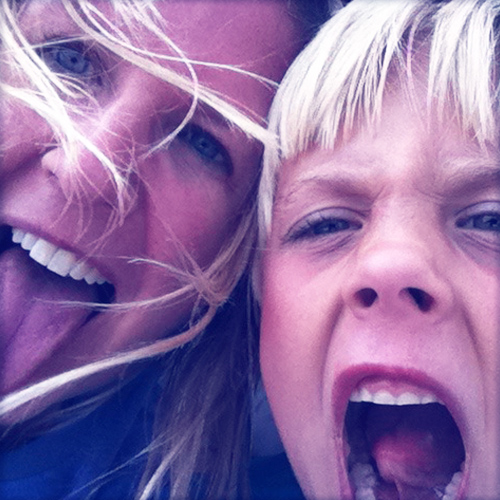 Dori Urqhart
Creative Director
WE HAVE SEVERAL STEPS IN THE WAY WE APPROACH OUR WORK: LISTEN, LOOK, LEARN, AND LEAD
(aka DISCOVERY, RESEARCH, STRATEGY, DESIGN, AND IMPLEMENTATION)

Listen
Each of our clients has the best understanding of their company mission, products, services, and competition. By conducting interviews with key stakeholders, we are able to hear the inside information.

Look
Reviews, press, social media outlets, and competitor audits give us a broad perspective about each of our clients. We can see the playing field and can define specific opportunities that inform the rest of our work. Often times it is the look from the outside that clarifies the tactics we leverage in our marketing strategies and plans. This inside and outside approach gives us the best vantage point to create the appropriate brand impression for each engagement.

Learn
After we compile our findings, we are in a position to create plans, design materials, and implement strategies that move our clients toward goals and objectives and increase revenue.

Lead
It's important to have a strong game plan BEFORE you play the game. We present our comprehensive findings and get your approval before we begin the creation of any materials. We explore opportunities across all channels and decide which tactics will yield the best results. We engage our senior design team to create ideas for the materials that have been specified. Whether it's a website, brochure, advertising, social media materials, SEO, or content marketing we present a variety of ideas for your review. There is no formula or cookie-cutter approach. Each of our clients present unique challenges, and our team delivers engaging and intelligent materials that showcase their brand and present them as leaders in their respective industries.
You may need a portion of our service or the whole enchilada.
Either way you can relax, knowing we will deliver exactly what you need—
at a price within your budget.
Contact Us